I have and I'm still puzzled on why she did it - is it art or just plain weird?
I've always said as a photographer every single one of us should be different, firstly how we shoot and secondly what we see - if we were all the same the world would be a boring place and the pictures would all look the same.
But we are talking about one of the biggest celebrities in the world with over 33 million followers on Twitter and married to the worlds biggest rock star, Kanye West - you know the guy who performed at this years Glastonbury.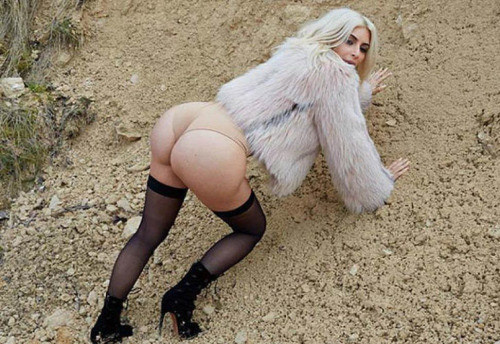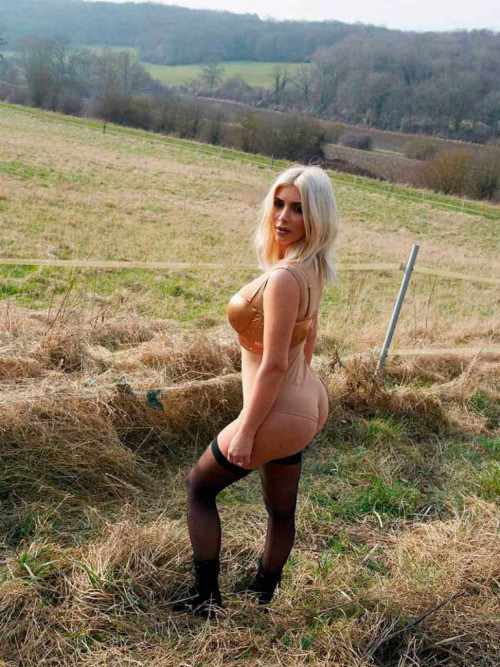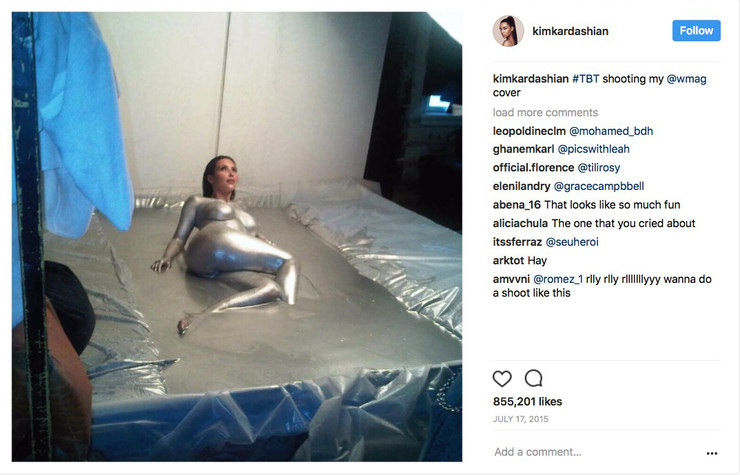 Rolling around in what looks like a old quarry come farm yard is something which I thought I would never see Kimmy do, by all accounts Kanye was the mastermind behind the styling.
Don't get me wrong she is a stunning woman and a media/PR mastermind otherwise her images wouldn't be all over the internet and insignificant photographers/bloggers like me wouldn't be writing about her.
But all is not lost, she's just released a #TBT of another shoot on her Instagram dipped in silver paint from a shoot for WMAG - awesome.
More epic pictures please Kimmy but maybe not in a quarry next time.
ps I would love to shoot her but maybe not on a farm
(First published in 2015)